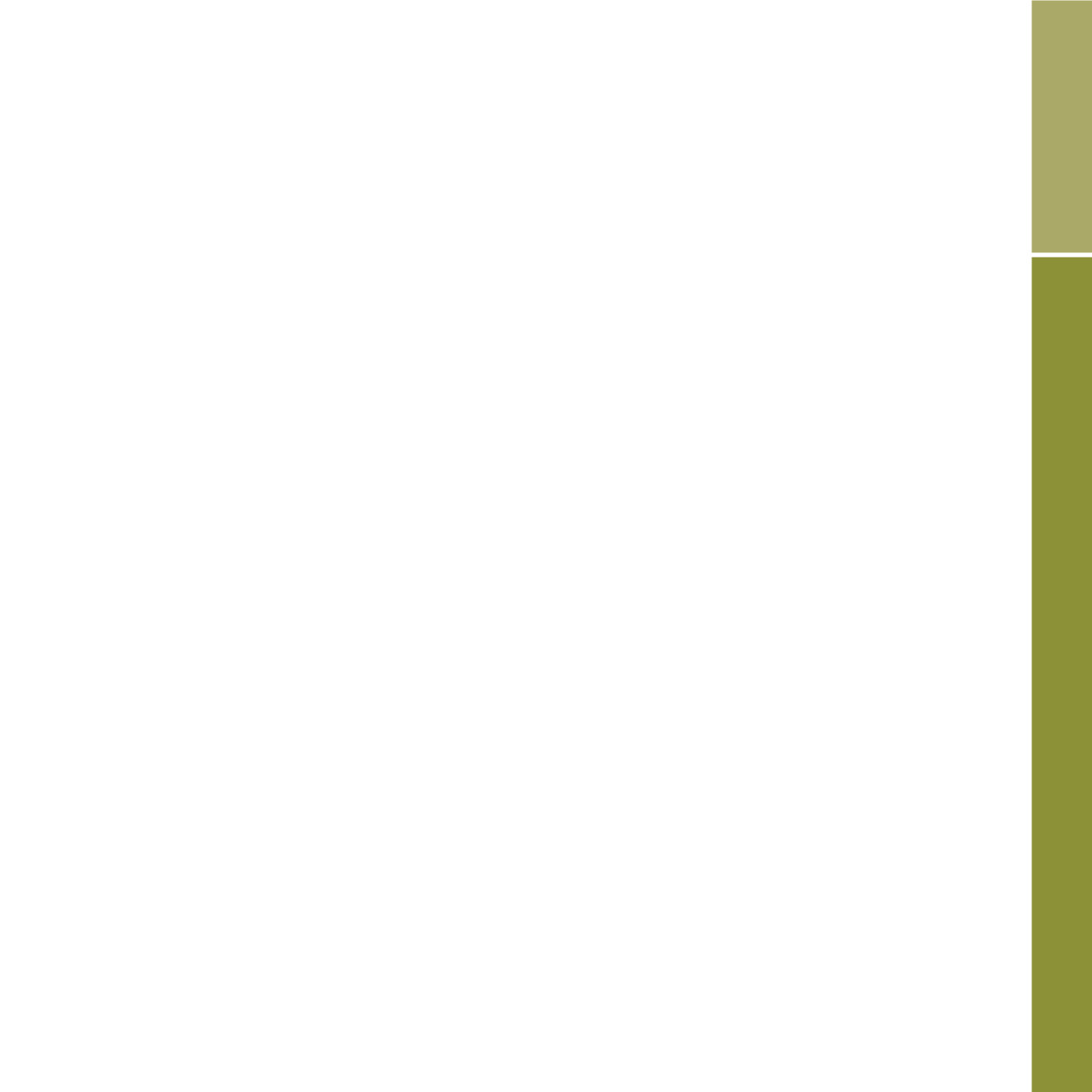 S C T E CHN I CA L CO L L E G E S Y S T EM ' S
M O B I L I Z I N G A G R E A T R E S O U R C E
Dr. Tom Barton, Greenville Tech's first president (1962-2008),
grew up in Lancaster with a single mom. He knows what mill
work was like. "A hot, dirty building and carrying very, very little
money home. I saw many weeks when my mother came home
with a check for thirteen dollars for working one week dark to
dark. How are you going to live on thirteen dollars?"
Dr. Lex Walters, one of the first faculty members employed in
the technical training system, remembers how a lack of training
trapped generations. "Textile workers in large degree had about
a ninth or tenth grade education. When you got to the point of
being able to leave the public schools, if you were sixteen, you
could get a job in the textile plant. Your parents probably worked
there. Your grandparents had worked there, so you carried on the
As the mills died so did the tradition. "South Carolina had
a major out-migration," said Walters. "Those who couldn't find
jobs were going to the automotive manufacturers in Michigan,
in the Northeast, wherever they could find work. You had this
huge reservoir of people that wanted to live and work in South
Carolina, but the jobs were not here."
Dr. Barry Russell, system president from 2006 to 2010, recalls
that farming had become so productive workers weren't needed.
"You had all these displaced people without jobs getting on trains
and going wherever they could to find work.Their families would
pack them a little lunch with fried chicken, and they'd hop on the
train and get off in Detroit, Philadelphia, Pittsburgh or wherev-
er and leave the chicken bones on the train. They called it the
Chicken Bone Express. We lost a lot of people who just didn't see
any opportunities in South Carolina. So, Hollings knew some-
thing had to be done, and the answer was to turn farm hands into
Fritz Hollings served as lieutenant governor prior to being
elected governor. John Carl West, a man who would become a
governor as well, recalls Hollings' pro-business stance. "Hollings'
campaign was to create jobs for South Carolina. He had a pic-
ture of a briefcase—Hollings, handsome, tall Charleston fel-
low—'Have briefcase, will travel. Get industry.'"
Inaugurated January 20, 1959, Governor Hollings focused
on creating the technical education system. Training, he knew,
would mobilize a great resource, and industry would follow.
Hollings looked at what other states were doing, especially North
Carolina as he knew its governor, Luther Hodges. "Luther and I
had been lieutenant governors together, but his governor, Um-
stead, died two years ahead of me. Mine did too, but he wouldn't
lay down. George Bell (Timmerman) was a hell of a good fellow,
but dignified. He thought it was untoward to hustle for industry.
He wouldn't go anywhere and as lieutenant governor, I was con-
stantly going everywhere. That's what elected me governor."
Hollings saw major industries moving into North Carolina
to diversify their economic base. These industries offered new
kinds of jobs to people displaced by mechanization and auto-
mation. South Carolina's people wanted jobs, but they were not
trained for jobs the new employers offered. In fact, a 1959 survey
revealed that two-thirds of South Carolina's workforce was func-
The classes in drafting, welding, and punch drills Hollings
had seen in Dayton remained in his mind. Seeing a technical
training center filled with people at eleven o'clock at night made
a huge impression on him. A mantra of sorts grew within him.
"The rich are getting richer, and the poor are getting poorer. We
don't have anything like that in South Carolina."
Much earlier in life he had seen people go to a trade school
in Charleston. He might not have had a chance himself if not for
a relative's generosity. "My uncle sent me to the Citadel. Daddy
Hollings knew it was hard for many people to afford the ed-
ucation that could change their lives. He would do something
about that. He appointed a joint legislative study committee