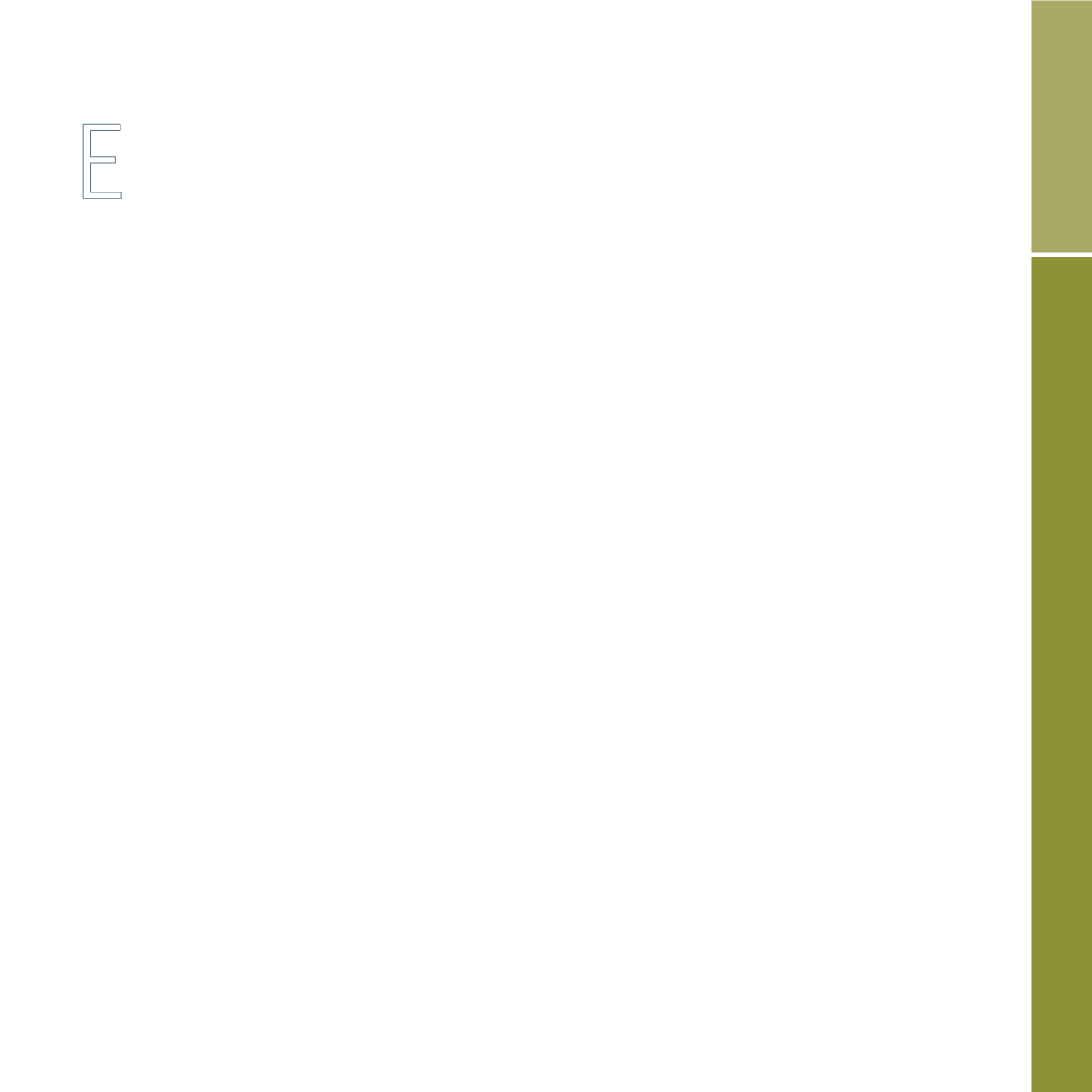 S C T E CHN I CA L CO L L E G E S Y S T EM ' S
very decade has a defining song. Hank Williams' "Long Gone Lonesome Blues" shot to number
one in 1950. Something about its disconsolate message suited the decade about to unfold. The
song tells of a man who considers drowning himself in a river. People related to this forlorn message of
love gone wrong, but lost love wasn't their problem. Lost jobs were. People saw their livelihoods disap-
pearing, and among their ranks walked many a South Carolinian.
In the 1950s, the country prospered and the country suffered. Manufacturing jobs increased nation-
wide, but textile jobs declined. The plummet had people singing the blues, especially Upstate textile
workers. There's no record that workers from Spartanburg's Glendale Mill considered drowning them-
selves in Lawson's Fork Creek, but you couldn't blame them if they did. They watched helplessly as their
way of life crumbled. Over the 1950s, Glendale went from a thriving community to one of despair. The
glory days were slipping away.
Glendale's owner, Indian Head Mills, silenced the great machinery in November 1961, an event that
would become common in South Carolina's textile industry. In
Glendale, A Pictorial History
Hembree and Paul Crocker wrote of what this mill and its village meant.
"The mill once hummed with activity as hundreds of workers from the nearby village, its neat hous-
es lined row by row along narrow streets, produced the cotton products that fueled much of the area's
economy. Up and down the streets, in playgrounds, in churchyards, on ballfields and on the banks of
Lawson's Fork, generations of children grew up to call Glendale home."
Hembree and Crocker chronicled the mill's decline. "The transformation of the Glendale Mill from a
vibrant manufacturing center to a huge warehouse is not unusual in the history of textiles. Many cotton
mills built in the 1800s in the Carolinas now survive largely as warehouse or distribution facilities."
M O B I L I Z I N G A G R E A T R E S O U R C E