Delighting in the Detour with EZone
What do fallen trees, stalled trains, loose cows, gas leaks and parade routes have in common? They all force us to take detours.


"EZone is a tax incentive program available to manufacturing, processing or technology intensive companies in South Carolina."

Sometimes in our work, we must also take detours to maintain our competitive edge. "Business as usual" becomes "an opportunity for change." We may need to update technology or equipment to meet industry standards. Or revise processes to ensure greater efficiency. Or adapt current practices to align with sustainability efforts. Or adjust to new safety protocols established by governmental or corporate leadership.

The SC Technical College System's Enterprise Zone Retraining Program (EZone) not only helps with these detours, but even rewards your company for taking them.

EZone is a tax incentive program available to manufacturing, processing or technology intensive companies in South Carolina.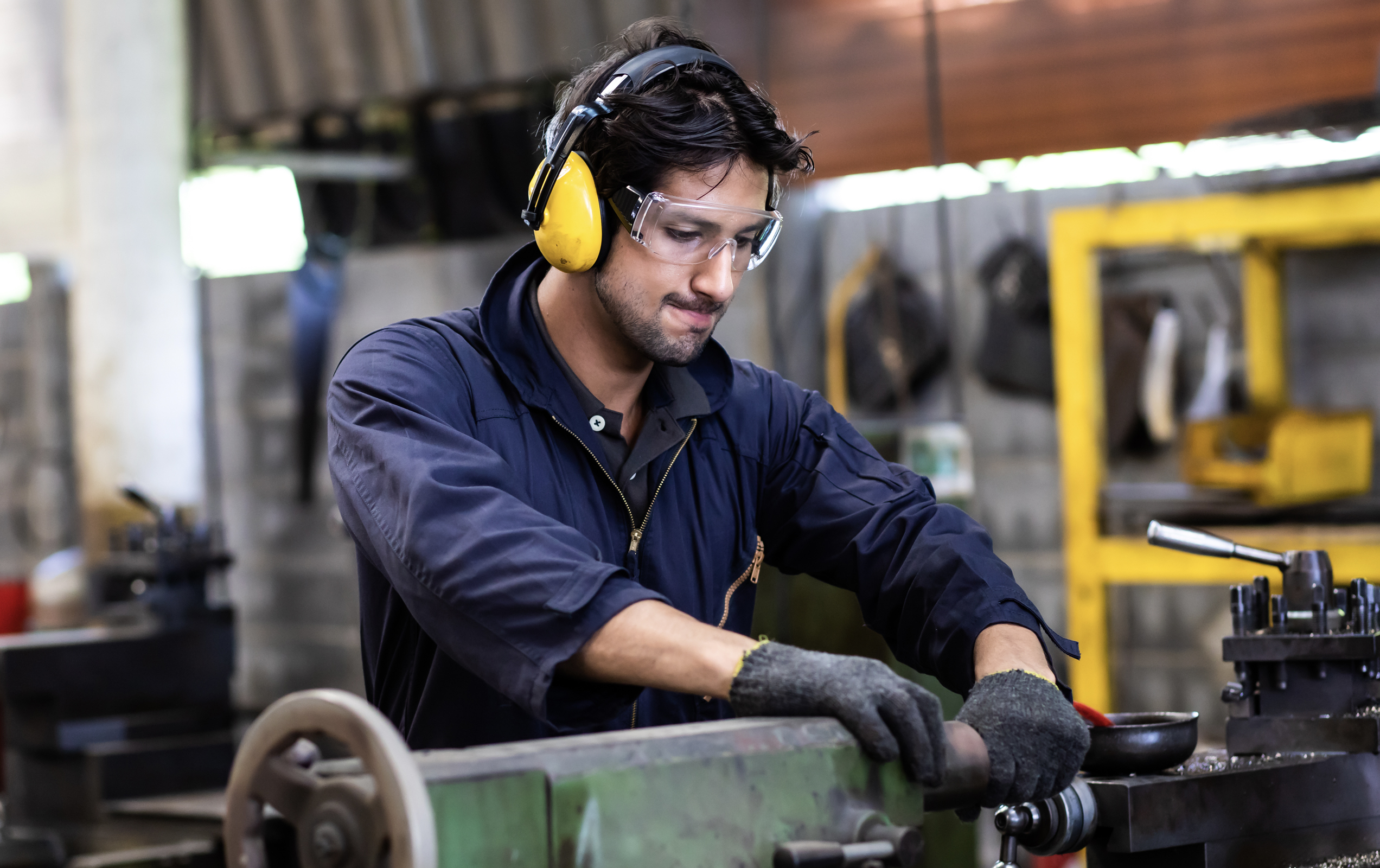 By partnering with EZone, companies…


rethink their economic strategy by introducing new equipment, technology or processes to their facility.
retrain full-time production and technology first-line employees and/or immediate supervisors who have been on the company payroll for at least two years and are offered benefits/healthcare through the company.
receive a reward of 67% cash back on money spent on training eligible employees, multiplying their return on investment.

Automotive manufacturers and suppliers are among over 50 South Carolina companies delighting in the detour and reaping EZone's financial benefits.



BMW Manufacturing Co. currently produces 10 BMW Sports Activity Vehicle models and two plug-in hybrid variants for the US and global markets, with an annual manufacturing capacity of up to 450,000 vehicles.

BorgWarner is a global leader in clean and efficient technology solutions for combustion, hybrid and electric vehicles.

JTEKT is a trusted automotive systems, bearing solutions, and high-performance machine tools manufacturer.

Magna-Drive Automotive develops technologies, systems, and concepts that make vehicles safer and cleaner.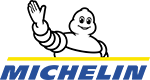 Michelin North America designs, manufactures and sells tires for airplanes, automobiles, bicycles, earthmovers, farm equipment, heavy-duty trucks and motorcycles.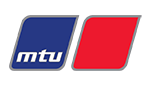 mtu America, the regional headquarters of Rolls-Royce Power Systems, engineers and manufactures diesel engines, components, and systems.

Sage Automotive Interiors develops and manufactures innovative automotive bodycloth and headliners for cars, trucks, SUVs, and minivans.

Schaeffler Group USA is an automotive and industrial supplier specializing in products for engine, transmission, and chassis applications as well as rolling and plain bearing solutions.
Learn more about how EZone rewards innovation and to see if you qualify
#RethinkRetrainReward