Cooper Standard Grows Skilled Technicians Through Apprenticeship
At Cooper Standard's Spartanburg facility, the best way to find the next generation of skilled technicians is to look within its own walls.


Specialized technicians are a vital asset to Cooper Standard, and finding and nurturing talented individuals is a key component of the company's continued growth and success. By Partnering with Apprenticeship Carolina and Spartanburg Community College, the company is taking a "grow your own" approach through registered apprenticeship.


"For Cooper Standard, the need to have skilled technicians is critical," says Warren Snead, HR manager at the Spartanburg, South Carolina facility. "You can't replace these people easily. So we have decided that we should have our successors already in progression in the plant."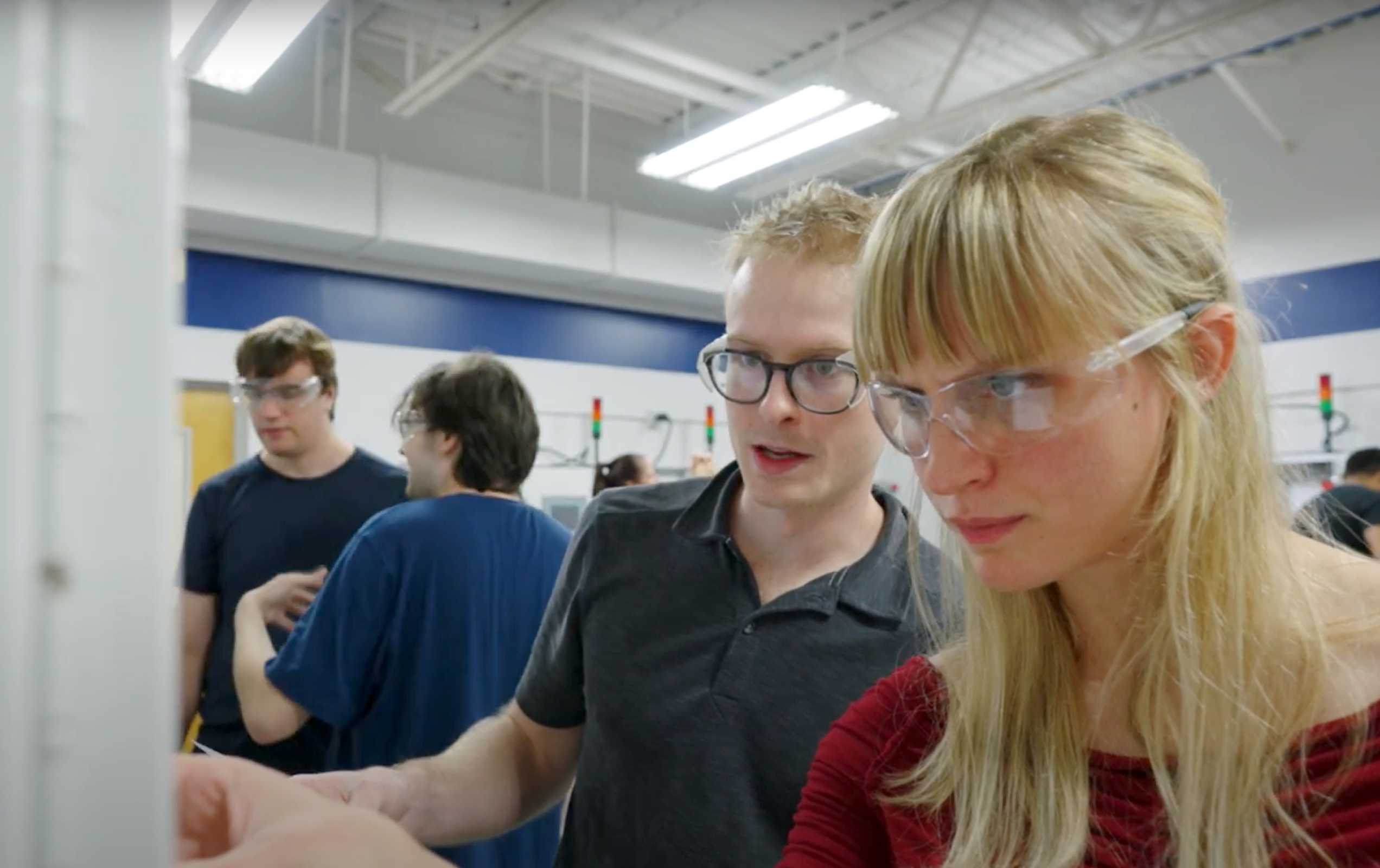 Warren Snead on apprenticeship: "The workforce is the lifeblood of a building. You can have all the equipment. You can have a building, you can have the land, but you have to invest in people. People have to be inspired and feel a purpose at work, and if they can go through an apprenticeship and actually gain skills that will never leave them, a lifetime of benefit follows. So it's critical to be able to foster that particularly when you have niche skills in an industry, where it's difficult to find those people. You grow people within the plant. You give them purpose within the plant, and, overall, apprentices tend to stay with your organization."
A Good Start
Cooper Standard, which produces sealing systems for passenger cars, first spoke with Apprenticeship Carolina in 2009 to determine what it would take to establish registered apprenticeships at the Spartanburg site. "With Apprenticeship Carolina, the roadmap is there. You can very easily follow their instructions and have a program in short order that you know is validated. You get the Department of Labor credential and you're able to tie into a bonafide educational institution to get the classwork done," Snead explains. "It's a good beginning to start based on the skills and the needs for your specific industry. So, you're not starting from scratch if you have their help."


Cooper Standard partnered with Spartanburg Community College as the educational institution needed to build the apprenticeship's curriculum and training courses. "Our relationship with Spartanburg Community College is incredibly strong, and they're very supportive," says Snead. "We've had not only apprenticeship programs, but other training programs that they have assisted us with to help create an incredibly strong workforce."
Taking that Chance to Succeed
Today Cooper Standard runs ongoing apprenticeship programs in mechatronics, machine tool technology and injection molding.


"We have training inside of the classroom, the other portion is hands-on application," says Peter Martin, injection molding engineer and apprenticeship instructor. "It allows the students to take their classroom knowledge and to bring it into the production arena."


Mechatronics technician Collin Sparks appreciates the hands-on training he's received when he is troubleshooting machine problems. "I get to use the knowledge that I've learned from the apprenticeship program and from my peers showing me things to help keep production going."

Nathan Stephens, mechatronics technician apprentice, says he went into the apprenticeship program because he aspired to do more. "Oh, I was super excited when I got the notification [that] I was gonna be accepted, thrilled. I wanted to do more than just running a machine. I wanted to be able to know how it all worked."


For manufacturing associate Sarah Lehmann, she saw the apprenticeship as an opportunity to grow her career. "I signed up for the apprenticeship because I enjoy learning new things and also I just wanted a chance to succeed more in life."
Apprenticeship Pays Back Big Dividends
Cooper Standard apprentices receive incremental wage increases as they learn, and they do so without having to pay additional costs for their education. "As they mature through the program, they actually earn more money and we pay for their education, their books, anything they need while they're in the program," says Snead.


Collin Sparks is grateful that he can reap the benefits of apprenticeship. "I was able to go to a two-year college to learn a trade. I can afford a car payment or a house payment, and it's gotten me there quicker than if I went to a four-year school."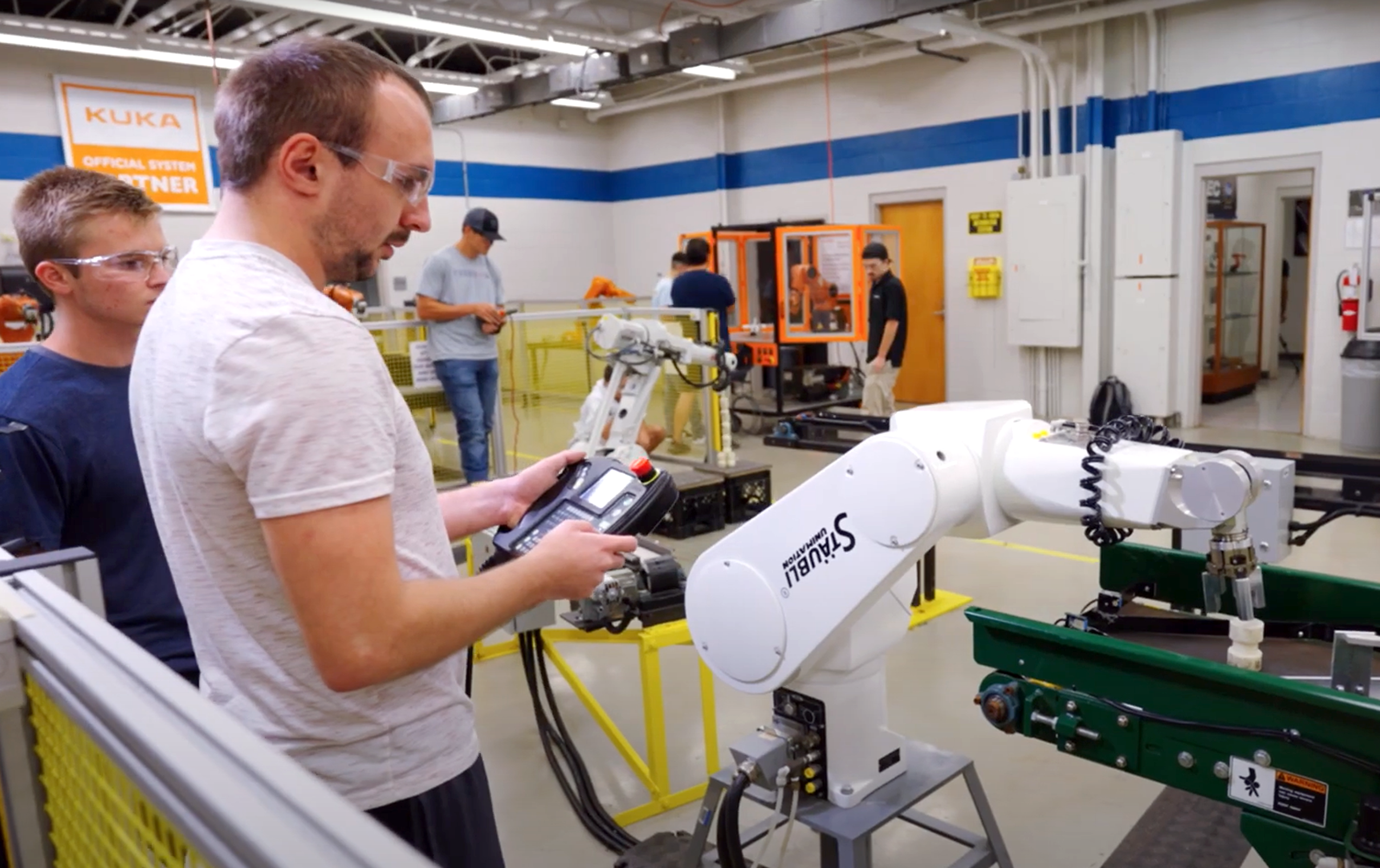 According to Peter Martin, apprenticeship just makes good business sense. "I think it's important for Cooper Standard to provide this opportunity because if you develop your people and the people see that you care for them, they're really more apt to be more motivated and more productive. They feel like, 'I'm important enough for them to train me, to put time and effort into me,' and I think that pays back dividends to the company."


"If you have run somebody through an apprenticeship program and they have increased their learning potential as a result of working for you, you get a very loyal employee," confirms Snead. "You get somebody who can provide that technical expertise and who has a tendency to stay with your company right on through retirement. I've seen that over the years."


Nathan Stephens agrees. "It makes me feel good about myself. Cooper Standard's done me well, so I wanna do them well."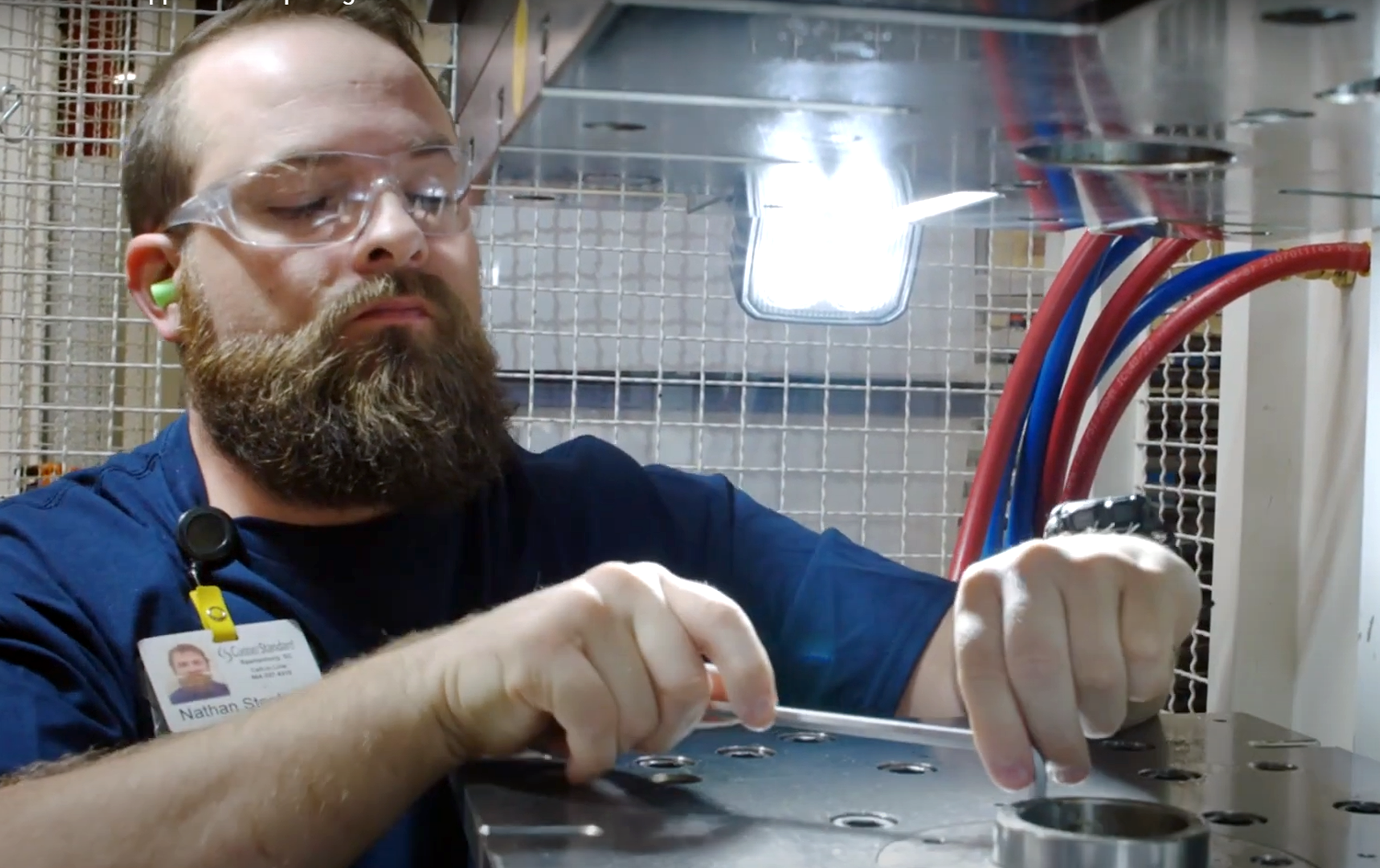 Future Superstars
If given the opportunity, Sarah Lehmann thinks everyone should consider an apprenticeship. "You don't know if you don't try. You could have missed out on an opportunity to go further in life, and instead of just having a job, actually having a career."


Apprenticeship also benefits the instructors and mentors who help the apprentices reach their career goals. "It's very rewarding to have an apprentice come out of the program," says Snead. "Anytime you can offer people purpose, growth, development, that gives you a deep sense of pride. It gives you purpose. You leave a legacy behind you that will last for the career of that person that you've helped foster along through the program."


For Cooper Standard, apprenticeship is planting seeds for continued success. "These people are gonna be superstars in the future," says Martin. "They took the program, they embraced it, they took the material that they learned, and they're applying it to their work today. And I see them being very successful in the future."


"We want to grow our family from within," Snead summarizes. "We think the opportunity to grow should be within our walls. We want to give people who are already committed to Cooper Standard purpose and opportunity and help make them stronger, essentially making the company stronger."